Fire Department
Welcome to the Colfax Fire Department Page
​The City of Colfax Fire Department is currently accepting applications for one full time firefighter.
Colfax Fire Department employs three full time firefighters. These positions allow the station to be staffed 24 hours a day, seven days a week. The job of the full time staff is vast. Knowledge of fire suppression, fire alarm systems, fire codes, public education, and emergency medical response are necessities.
There are approximately 30 volunteers on the department roster. The volunteers provide man power not only for the city fire department, but Whitman County Fire District #11 and the Colfax Fire and Rescue ambulance service run by Volunteer Fireman, Inc.
The city fire bays house apparatus for all three agencies. The city fire department has a medical unit, 2 engines, and a ladder/pumper truck. Volunteer Fireman Incorporated has 2 ambulances and a rescue truck that is stationed in Colfax. They have three other ambulance's that are located in Steptoe, Albion, and Pullman District 12. VFI employs one full time EMT as the EMS coordinator and a billing person. Whitman County Fire District #11 has an attack truck and 2 water tenders that are housed in the Colfax Station. All the agencies combined average 850 incidents per year out of the Colfax Station. With improvements to public fire safety training and equipment, the number of structure fires goes down every year. Approximately 85% of all calls out of the Colfax station are medical in nature.
If you are witnessing a crime in progress or are experiencing an emergency, please dial 911.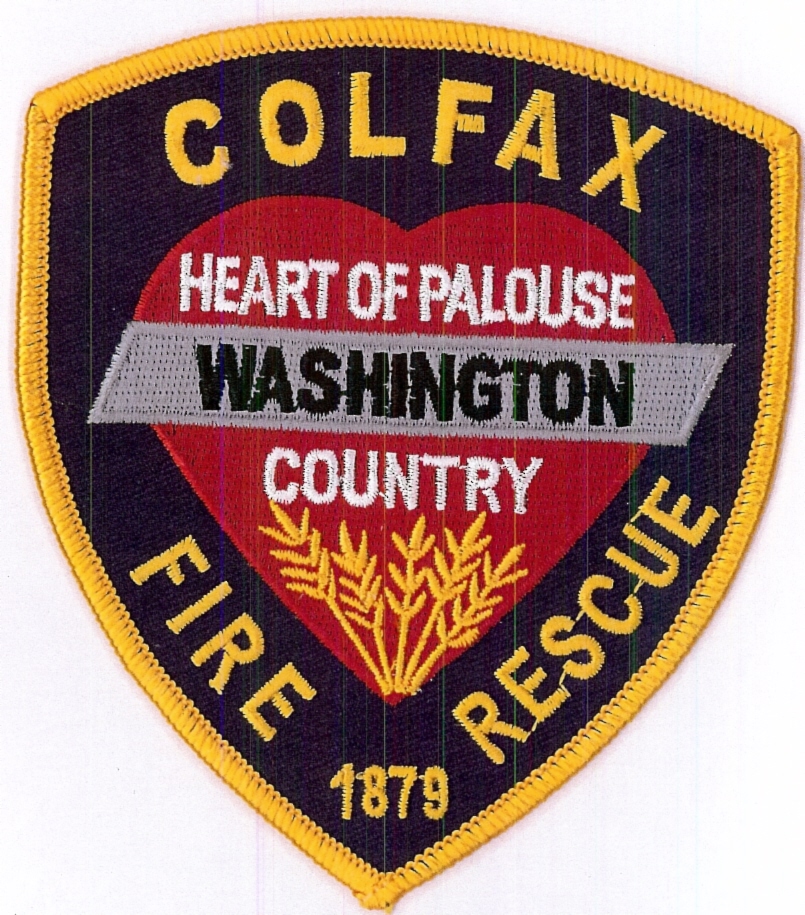 Would you like to volunteer for the Colfax Fire Department?
Fill out the inquiry form below and a Colfax fireman
will contact you with more information.
Contact Info
Colfax Fire Department
509-397-3416
Non-emergency
509-397-4616