New Resident Resources
Welcome to the City of Colfax. Life here is enhanced by the preservation of our local history and the enjoyment of today. Our community combines agriculture, industry, history, civic activities, recreation and countless other events for a wholesome and fulfilled lifestyle, making it an ideal place to raise a family and grow your business.
The following information should help ease the transition of moving into the area for new residents.
Register your dog(s), all dogs will need proof of rabies vacination. Council recently passed a new ordinace. You not longer need to register your dog yearly but once for the life of your pet for $30. See updated Colfax Code here. If you move or no longer are in possession of the dog, please contact City hall so we can update our records. If you need a new dog tag, contact City Hall for a new tag for $5 fee. Lastly, your rabies vaccination needs to be up to date so please contact City Hall to make sure we have the most curretn vaccine information.
Other important Sites:
Internet Providers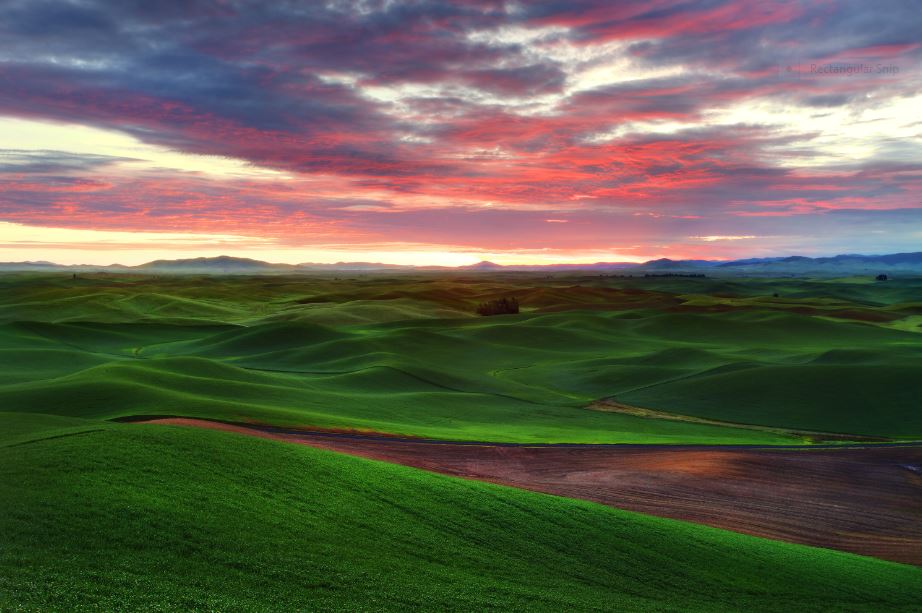 Frequently Asked Questions
How do I sign up to receive Alerts and News & Notices?
Simply click the "Sign Up for Alerts" button located ……fill out the brief form with your preferred contact information and click submit