Library
"A library is not a luxury but one of the necessities of life." - Henry Ward Beecher
We couldn't agree more. Come visit your local library. A quiet place to study, relax, work or simply escape in a good book. It's fun, the old fashioned way.
Contact the Whitman County Library at 509-397-4366 or go to there website.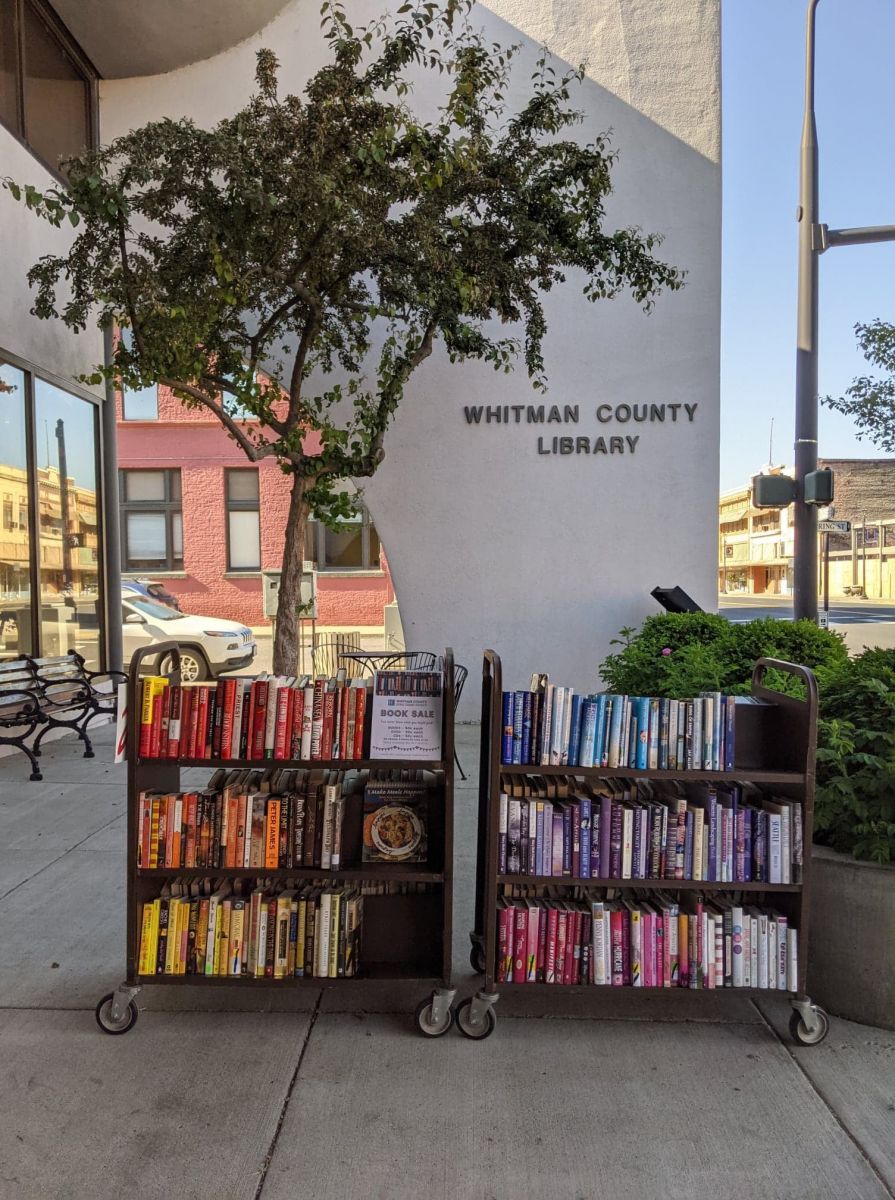 Frequently Asked Questions
How long does it take to get a library card?
Our librarian will be able to supply you with a new library card the same day you apply.
Are electronic books available?
Yes, contact your local branch for more information.
Does the Library have "story time" for younger children?
We do offer "story time" for younger children!  Give us a call if the current schedule is not posted.
Contact Info